The benefits of an online MCA in Artificial Intelligence & Data Science
Career Opportunities: Graduates with expertise in AI and data science are in high demand across various industries, including technology, finance, healthcare, and more.
High-Demand Skills: AI and data science professionals possess specialized skills that are highly sought after in the job market.
Research and Development: MCA graduates in AI & Data Science can contribute to cutting-edge research and development in emerging technologies.
Competitive Advantage: Having a specialization in AI & Data Science can give you a competitive edge in the job market, especially for roles focused on advanced data analysis and machine learning.
Versatility: AI and data science skills are transferable across different industries and domains, allowing you to work in various sectors.
Salary Potential: Professionals with expertise in AI & Data Science often receive competitive salaries due to their specialized knowledge and skills.
Innovation and Problem-Solving: AI & Data Science professionals contribute to innovation by leveraging data-driven insights to solve complex problems.
Entrepreneurial Ventures: With AI and data science expertise, you can explore entrepreneurial ventures in developing AI-powered products and solutions.
Learning Resources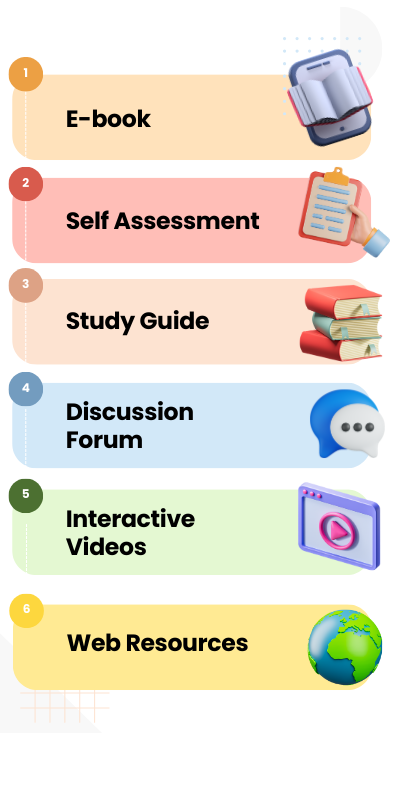 Learnings in MCA in Artificial Intelligence & Data Science
Artificial Intelligence (AI) Fundamentals: Understanding the basic concepts of AI, including machine learning, natural language processing, computer vision, and robotics.
Machine Learning Algorithms: Learning about various machine learning algorithms, their applications, and how to use them for predictive modeling and decision-making.
Deep Learning: Studying neural networks, deep learning architectures, and training models for complex tasks like image and speech recognition.
Data Science Techniques: Understanding data manipulation, data visualization, and statistical analysis for extracting insights from large datasets.
Data Mining: Exploring techniques to discover patterns, relationships, and trends in data to support business decision-making.
Big Data Technologies: Learning about big data technologies like Hadoop and Spark for handling and processing large-scale datasets.
Natural Language Processing (NLP): Studying techniques for processing and understanding human language, enabling applications like chatbots and sentiment analysis.
Ethical AI: Understanding the ethical implications of AI and data science, including privacy, bias, and responsible AI development.
Certification
Successful completion of the program shall award the degree titled - Master of Computer Application(Artificial Intelligence and Data Science). The Visvesvaraya Technological University is UGC and NAAC accredited to offer the online Artificial Intelligence and Data Science Degree program. The degree holds the same merit as a regular one. It's universally accepted and validated for further education and job prospects.
Eligibility
Candidate should have passed BCA / Bachelor Degree in Computer Science Engineering or equivalent Degree, OR Passed B.Sc. / B.Com. / B.A. with Mathematics / Statistics / Computer Applications at 10+2 level.