The benefits of an online MCA in Cyber Security & Cloud Computing
Career Opportunities: Graduates with expertise in cybersecurity and cloud computing are in high demand across various industries as organizations increasingly prioritize data security and cloud-based solutions.
High-Demand Skills: Cybersecurity and cloud computing professionals possess specialized skills that are critical for protecting sensitive information and ensuring secure cloud operations.
Industry-Relevant Knowledge: The MCA program with a focus on Cyber Security & Cloud Computing equips you with industry-relevant knowledge and practices to address the challenges of modern IT environments.
Competitive Advantage: Having a specialization in Cyber Security & Cloud Computing can give you a competitive edge in the job market for roles related to security analysis, cloud management, and information protection.
Versatility: The skills gained through this specialization are transferable across different industries and organizations, allowing you to work in various sectors.
Salary Potential: Professionals with expertise in Cyber Security & Cloud Computing often receive competitive salaries due to the increasing importance of data security and cloud technology.
Innovation and Problem-Solving: Cyber Security & Cloud Computing professionals play a crucial role in developing innovative solutions to protect data and counter cyber threats.
Entrepreneurial Ventures: With expertise in cybersecurity and cloud computing, you can explore entrepreneurial ventures that offer security services or cloud-based solutions to businesses.
Learning Resources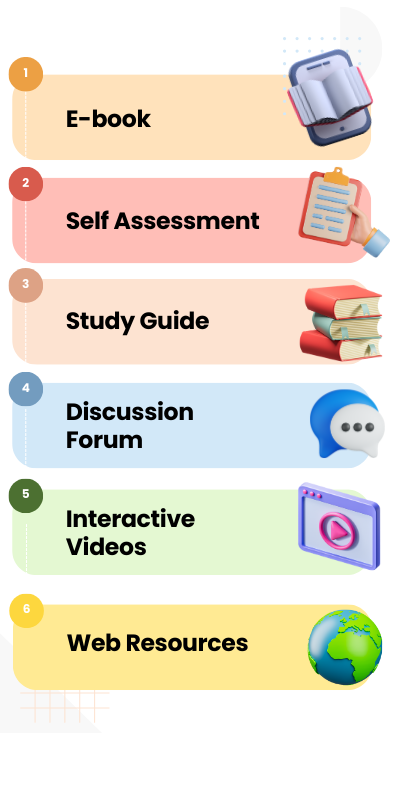 Learnings in MCA in Cyber Security & Cloud Computing
Cyber Security Fundamentals: Understanding the basics of cybersecurity, including concepts like threat detection, vulnerability assessment, and security protocols.
Cloud Computing Technologies: Learning about cloud computing models (e.g., SaaS, PaaS, IaaS), cloud architecture, and cloud service providers.
Cyber Threats and Countermeasures: Studying various cyber threats and attacks, and exploring strategies to mitigate and respond to them.
Cloud Security: Understanding the security challenges specific to cloud environments and how to ensure data protection and compliance.
Network Security: Learning about securing network infrastructure, firewalls, intrusion detection systems, and other network security measures.
Cryptography: Studying cryptographic techniques for data protection and secure communication.
Ethical Hacking: Exploring ethical hacking concepts to identify and fix security vulnerabilities.
Data Privacy and Compliance: Understanding data privacy laws and compliance requirements related to cybersecurity and cloud computing.
Certification
Successful completion of the program shall award the degree titled - Master of Computer Application(Cyber Security and Cloud Computing). The Visvesvaraya Technological University is UGC and NAAC accredited to offer the online Cyber Security and Cloud Computing Degree program. The degree holds the same merit as a regular one. It's universally accepted and validated for further education and job prospects.
Eligibility
Candidate should have passed BCA / Bachelor Degree in Computer Science Engineering or equivalent Degree, OR Passed B.Sc. / B.Com. / B.A. with Mathematics / Statistics / Computer Applications at 10+2 level.